BIO
40 Fingers is an Italian guitar quartet born in 2017 from four artists with entirely different musical background and each well-established on Italy's music scene through their many individual projects.
40 Fingers are Matteo Brenci, Emanuele Grafitti, Enrico Maria Milanesi and Andrea Vittori. The original line-up formed in 2017 with guitarist Marco Steffè (with whom the band released the first album "40 Fingers" available on all digital platforms) lasted until October 2019 when Enrico Maria Milanesi joined the band in his place.
These four guitar players are set on a mission to explore new galaxies of sound with a wide repertoire of original pieces and covers, which they perform in the fingerpicking technique and skillfully arranged for four guitars. Their musical treat based on the reinterpretation of a range of modern music classics, is equally at home in the styles of jazz and of Latin American music, creating a mesmerizing experience that brings the audience from popular movie scores to jazz, from Astor Piazzolla to the Beatles, from Eagles to Toto, from Dire Straits to Eric Clapton, all perfectly merged with their unique style and their original work and compositions.
After successfully releasing their music on the internet, causing a sensation with the rearrangement of "Bohemian Rhapsody" by Queen which now counts almost 9 million views on YouTube, the band was recently highlighted by the official Queen website thanking them for creating such a lovely version of their famous tune. The passion that these four guitar players share for the world of films and movie soundtracks has led them to a series of interesting covers of famous film scores, among which are the two key themes written by John Williams for Star Wars directed by George Lucas, as well as Harry Potter, The Last Of The Mohicans, a Disney medley and Game Of Thrones.
Other videos on their YouTube page include covers of Astor Piazzolla's famous tune "Libertango", "Message in a bottle" by The Police, "Jump" by Van Halen, "Sultans of swing" by Dire Straits, "Fur Elise" by Beethoven, Antonio Vivaldi's "Estate" from The Four Seasons and they are planning to release many more new arrangements ranging from classic rock hits to movie soundtracks and classical music.
40 Fingers are now eager for touring with the intent to capture and hypnotize the audience across all world.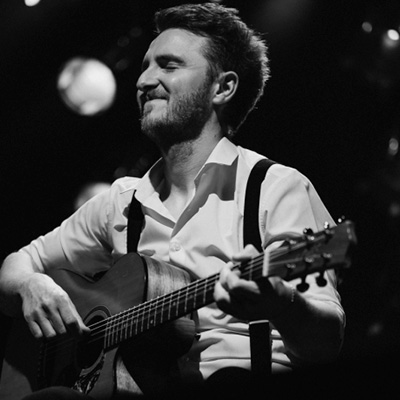 Matteo Brenci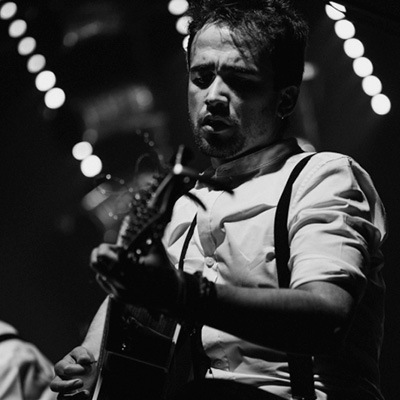 Emanuele Grafitti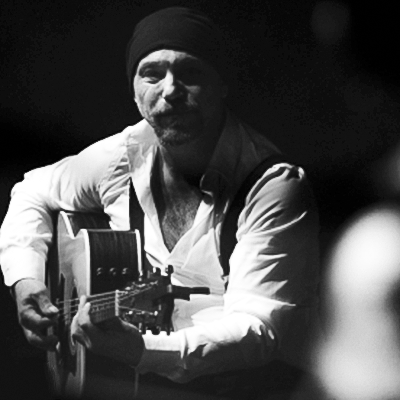 Andrea Vittori